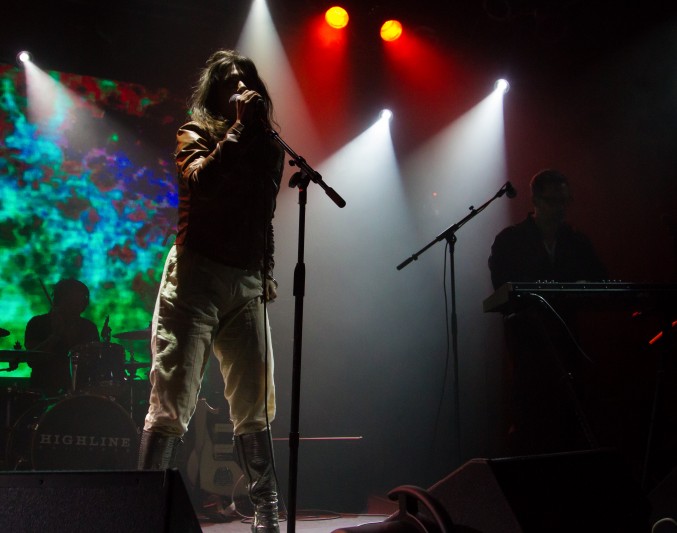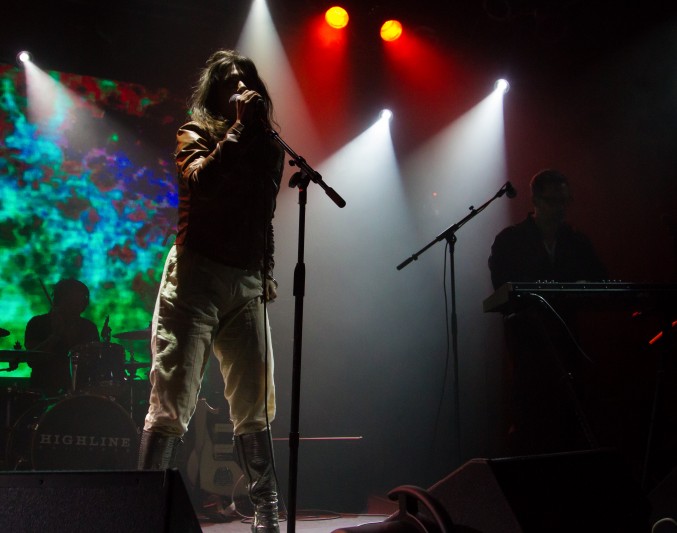 "Imagine the music of a John Hughes film if it had been written by Bowie, remixed by Johnny Jewel, and fronted by a female Prince, and you'll start to get the idea..
Leisure Cruise is the musical child of Dave Hodge (Broken Social Scene & Bran Van 3000) and Leah Siegal (Firehorse), a "soaring journey of punchy synths and '80s-inspried intergalactic vocals" that blasts the audience into a dancing frenzy.
Production Design: The Windmill Factory
Production Designer: Jon Morris
Video by Matt O'Hare and Joshua Higgason
Lighting by Jason Baeri
Photos by Will O'Hare
Special thanks to Robert Bose, and the all the fans.